ToneRite 3G

For centuries, well-versed musicians and luthiers have acknowledged the importance of playing instruments regularly to achieve and maintain their optimum sound.

By mimicking a played instrument's physics, ToneRite dramatically accelerates the natural play-in process and virtually eliminates the years of play required for an instrument's tone to mature. Your guitar will exhibit a significant improvement in tone and resonance in only 3 days. ToneRite is an extremely gentle play-in device and is safe enough for even your most prized instrument.

All ToneRites come with a 30-day money back guarantee and are designed for 115V. A 220V convertor will be provided for use in Asia Pacific regions.

Price: SGD$240

We are offering a FREE 3-day ToneRite treatment to all who have purchased guitars from us at BGW since our humble beginnings. Kindly contact us to schedule an appointment.


Hear the difference generated by ToneRite on the 3 acoustic guitars below.


For more information: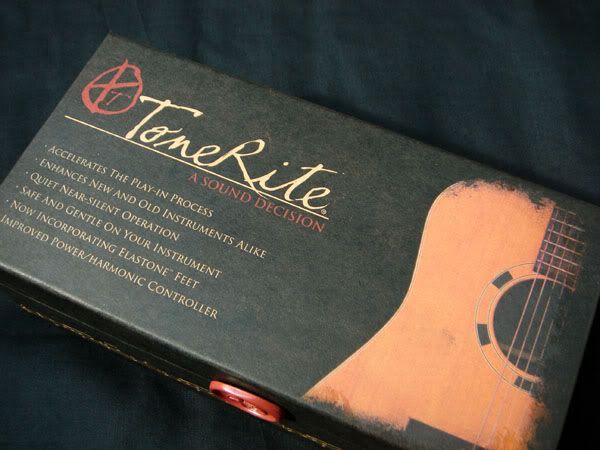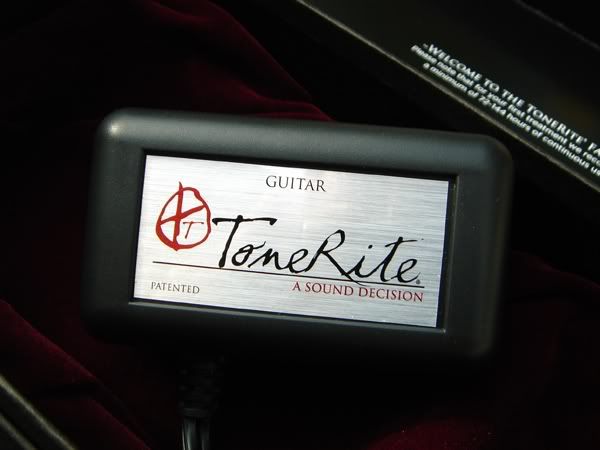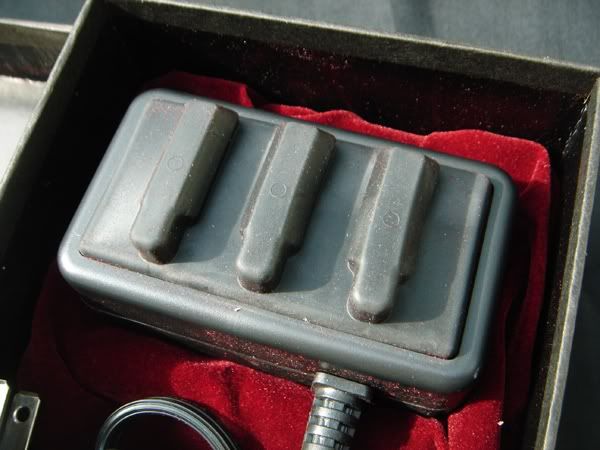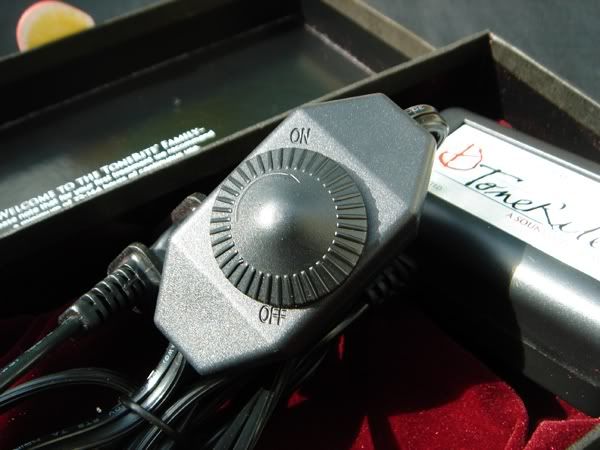 ---


Purchase Info

Kindly contact us at godfrey@bgwguitars.com with your contact number and postage address for purchase. The items will reach you by post within 2 working days. Payment via bank transfer or Paypal preferred. Postage is free for Singapore residents.